National Nurses' Month
From May 6 through May 12, Saint Mary's Hospital will join the health systems around the nation in celebrating National Nurses' Month, an acknowledgment of our nurses and the incredible contributions they make every day. During the pandemic, our nurses have been on the front lines caring for patients, their families, and each other.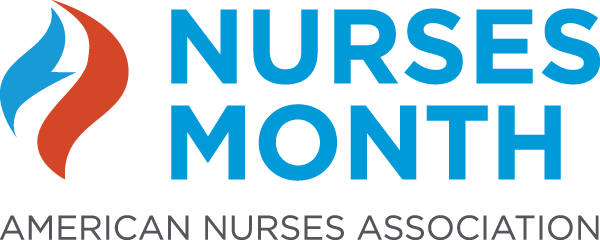 This is an incredible opportunity for patients, families, colleagues and others to honor the professional and compassionate nurses who represent the backbone of our health care systems. We invite you to honor a nurse who provided outstanding care to you and your loved ones. You can include a personal note of gratitude in the online giving form, link below, and we will share it with those you wish to honor.
As always, your gift will be designated to the purpose of your choice and is tax-deductible. In addition, if your gift is over $100 we will add a star to our Recognize a Star plaque which hangs prominently in our hospital.
Thank you for your generosity.
Would you like to share your story? Please click here.