Planned Giving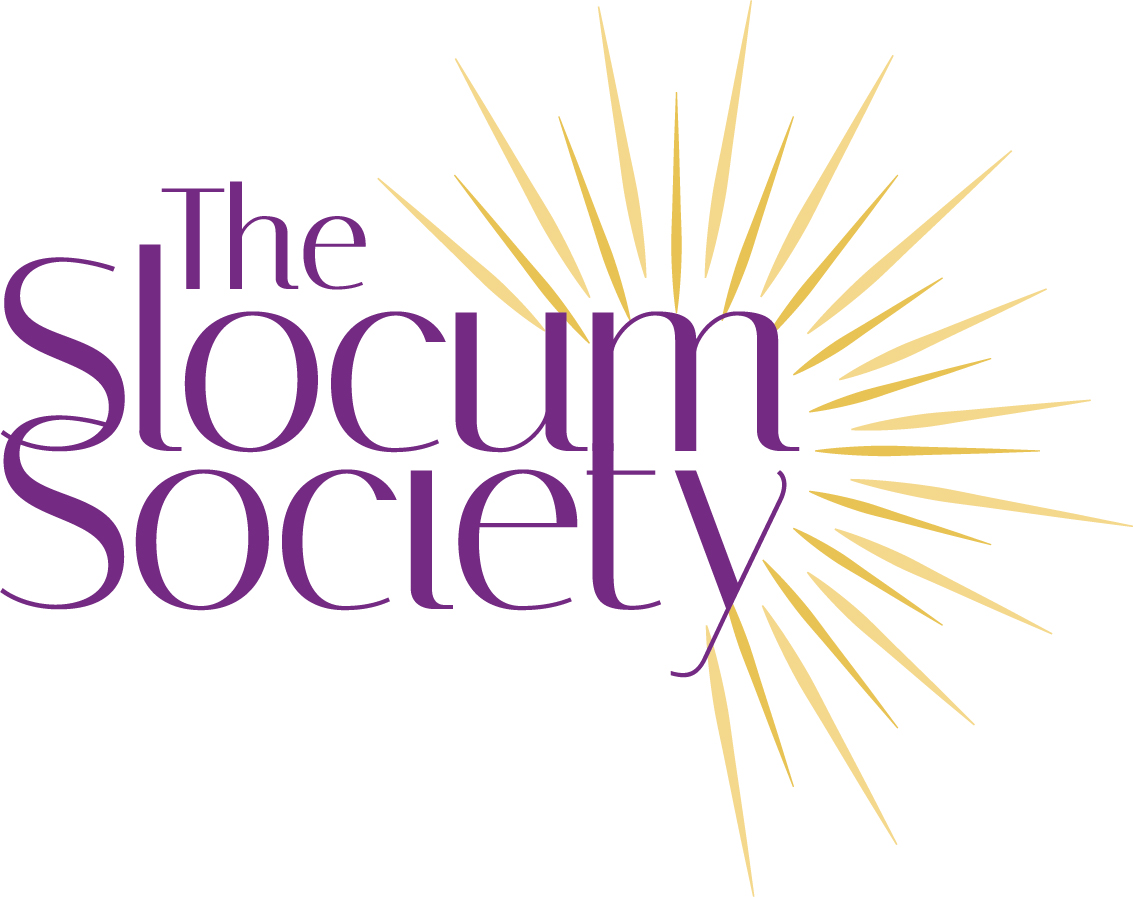 A planned gift is a contribution that is arranged in the present in order to be allocated at a future date. For those donors who establish a planned gift as a part of their estate plan and inform us of their intentions will become members of our legacy society, the Slocum Society. Also, for any bequests that are received, those donors will receive posthumous membership. A planned gift allows Saint Mary's Hospital to continue to offer excellent and compassionate care, now, and well into the future.
There are a variety of ways that you can support our hospitals through estate planning, including:
Making a bequest naming the hospital as a beneficiary in your will or trust
Naming the hospital as a beneficiary on your life insurance policy
Through your minimum required IRA distributions
Naming the hospital as a residual beneficiary of your estate
Through the establishment of a charitable gift annuity
Donating shares of your publicly held stocks or securities
Additional flexible planned giving strategies
If you choose to include Saint Mary's Hospital in your estate plans, please use our legal name, address and federal tax ID listed below. We encourage you to consult with your financial and/or legal advisors when making decisions regarding your estate plans.
Legal name: Saint Mary's Hospital
Address: 56 Franklin Street, Waterbury, CT 06706
Federal Tax ID Number: 06-0646844
If you have named Saint Mary's Hospital in your will, please complete the Intentions of the Heart form below and email it to stmhfoundation@trinityhealthofne.org.
We are available to discuss which planned giving option is best for you, please contact Amanda Nardiello at amanda.nardiello@trinityhealthofne.org.
Your thoughtful planning today will ensure that our hospitals will continue their tradition of compassionate care well into the future.