Making Miracles Happen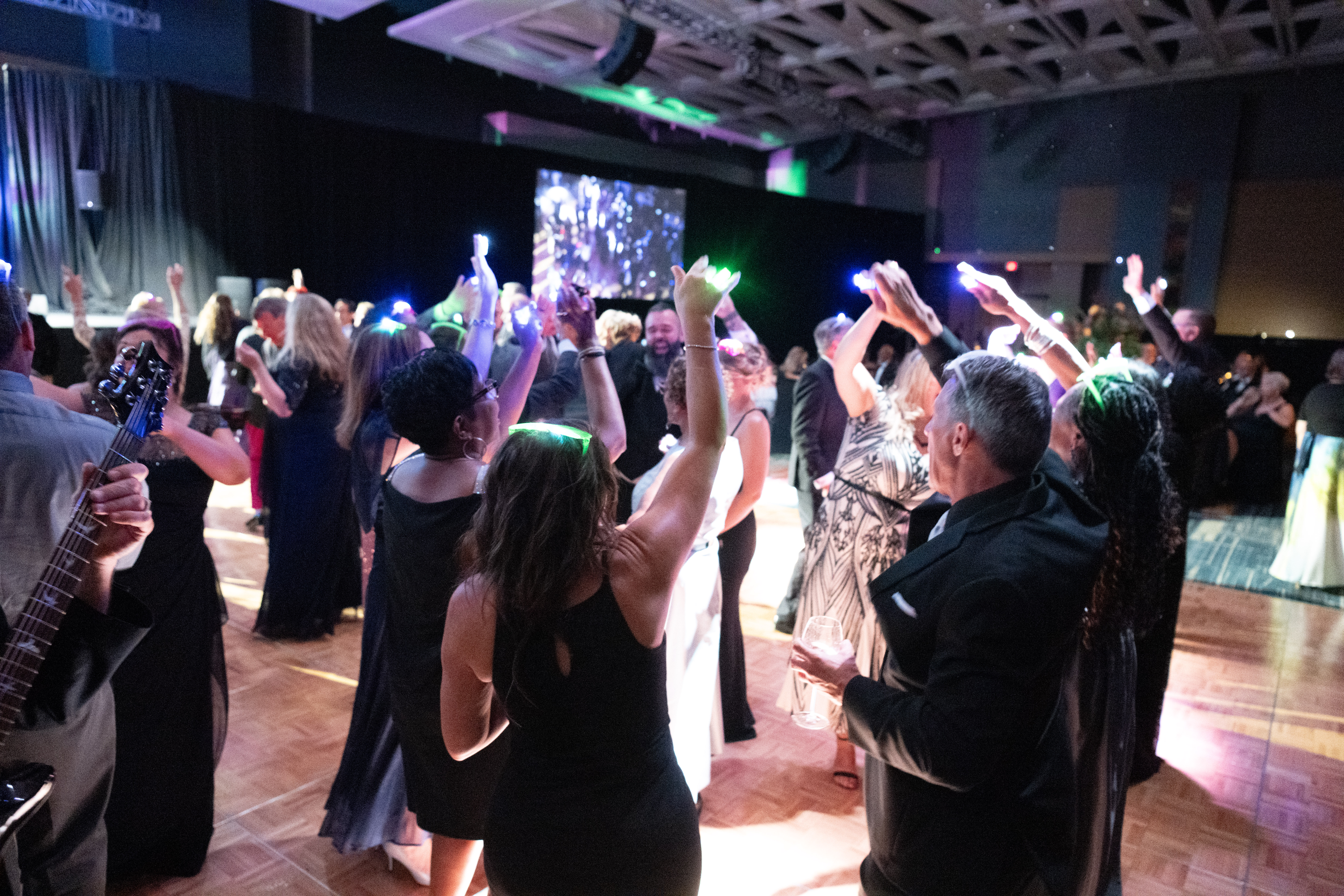 We would like to thank all those who joined us for the second annual Trinity Health Of New England Making Miracles Happen Gala—a wonderful time was had by all! With their support, proceeds from the event will have a tremendous impact on our beneficiaries – Emergency Services and Mobile Healthcare programs. To view our beneficiary video, please click here.
We are deeply grateful to our Emcees, Laura Hutchinson and Keith Kountz, and also to Senator Richard Blumenthal for presenting the beneficiaries with a congratulatory citation in honor of their service to their local communities. Special recognition to all our colleagues and many volunteers. Thank you to our generous sponsors, especially our lead supporters: All Waste, SoNE Health, Fairview Capital and Frank Capasso & Sons, Inc.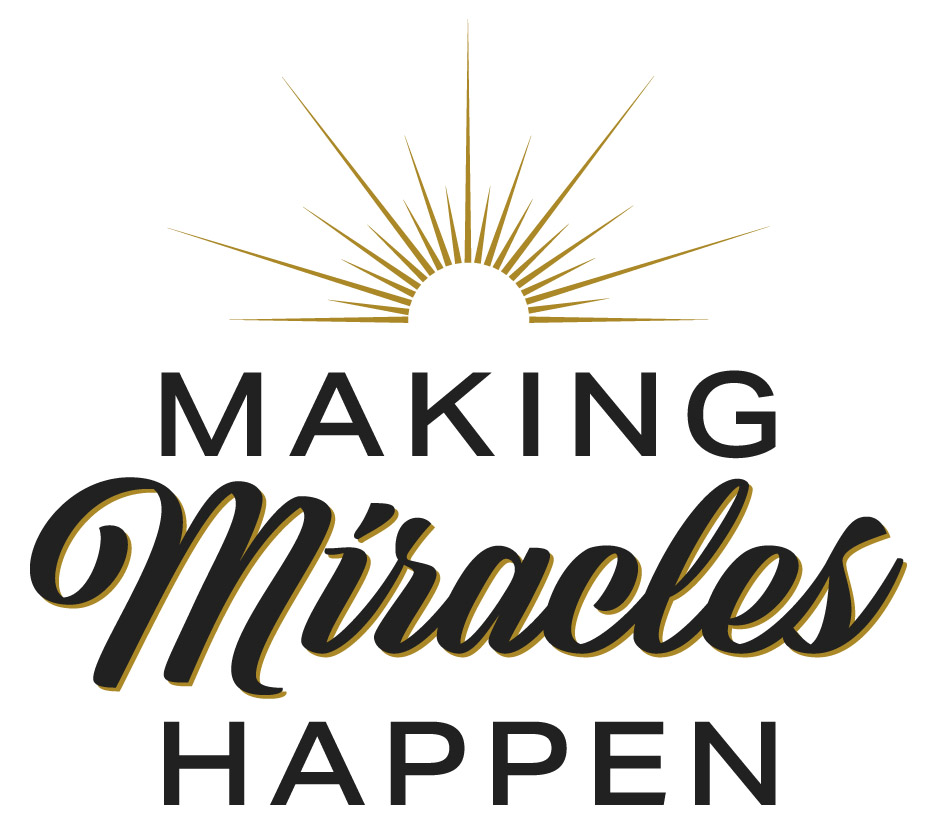 The unwavering commitment to the five hospitals that comprise Trinity Health Of New England is very much appreciated. To view our Gala Gallery of pictures, please click here and enter your email.
Any questions, please contact us foundation@trinityhealthofne.org.


2023 Gala Sponsors
PREMIER Partners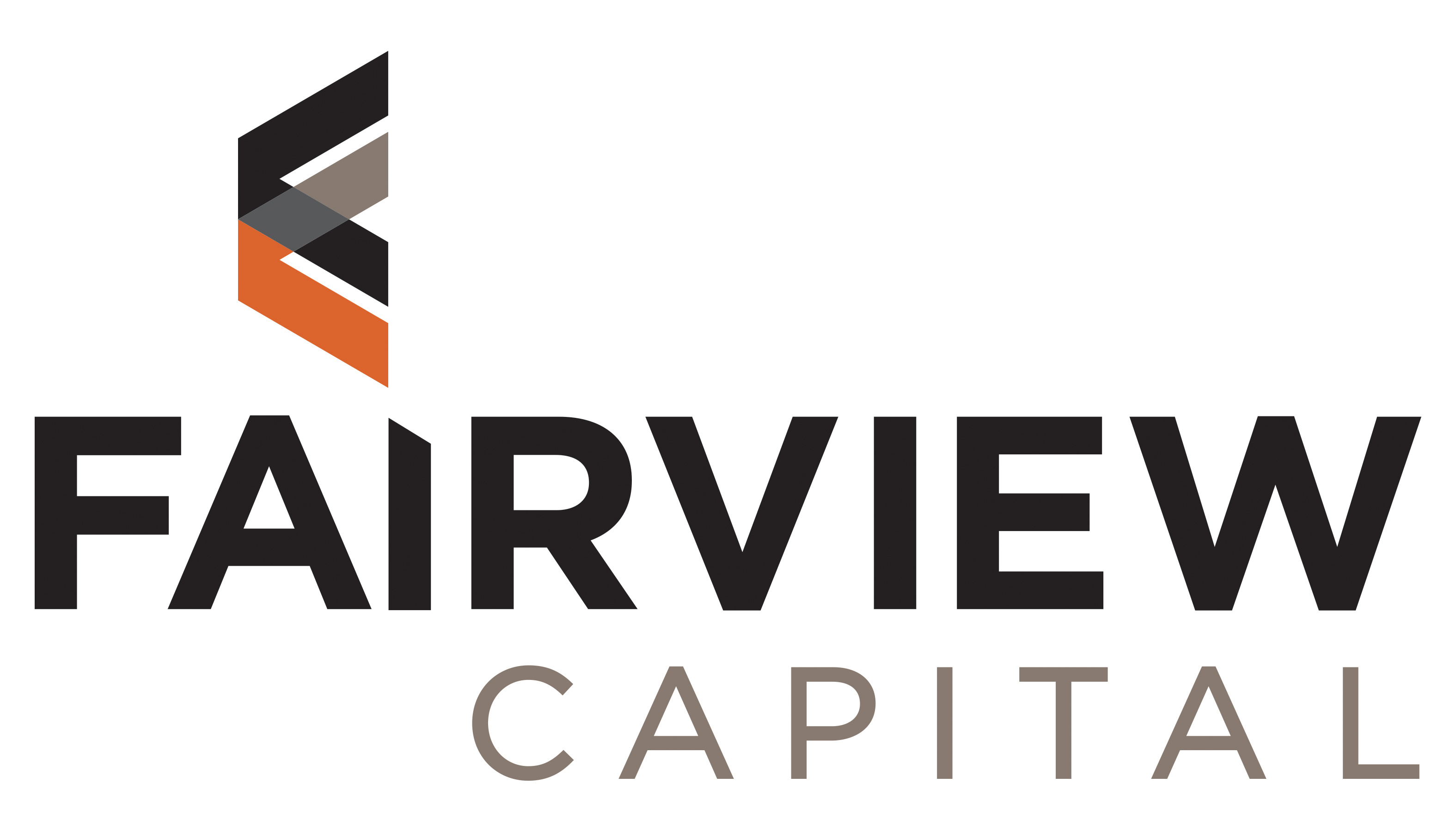 DIAMOND Partners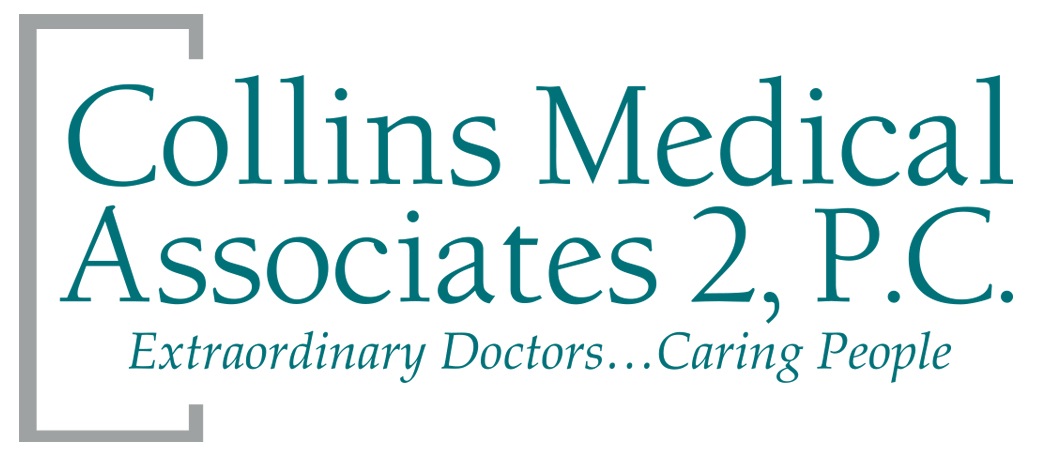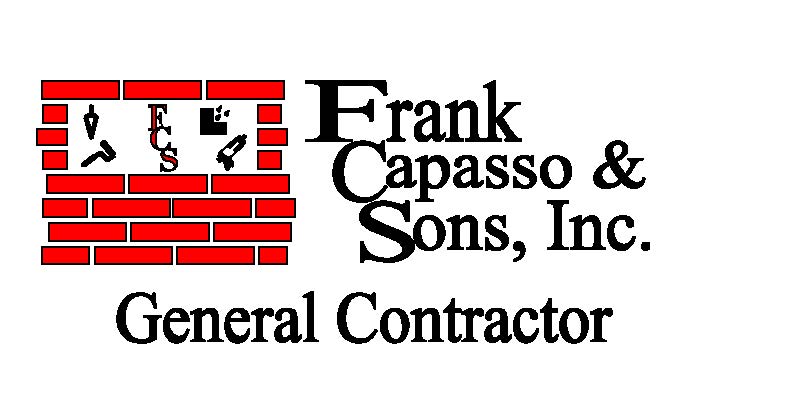 GOLD Partners
Archdiocese of Hartford
Athena Health Care Systems
Automated Building Systems (ABS)
Eversource
Interpreters and Translators, Inc.
Prime Healthcare
Right at Home - In Home Care & Assistance
The Samuels Family
Thrivent Financial - Capitol Region Group
Webster Bank