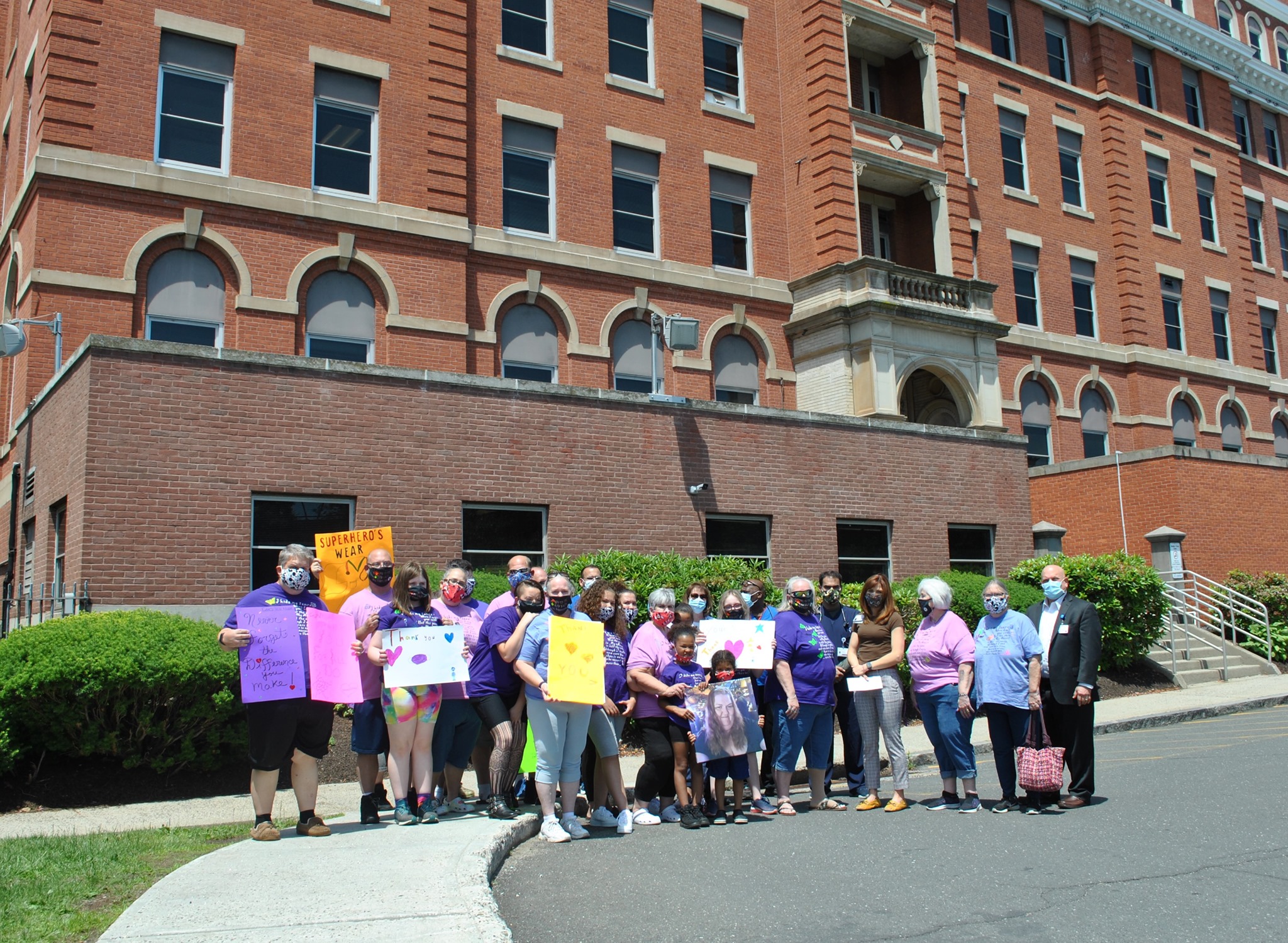 Since the onset of the pandemic in early 2020, over 1,440 patients with COVID-19 have come through the doors of Saint Mary's Hospital. Sadly, 279 of those individuals passed away from the disease, a stark reminder of the wide ripple effect the virus has had on so many community members who continue to grieve the loss of loved ones and family members.

During the height of the pandemic, there was a "no visitor" policy — a difficult step in order to keep everyone safe. The physicians, nurses, and clinical staff did the best they could to communicate with families about their loved one's condition. That effort made such a difference for families. One family in particular was truly moved by the thoughtfulness and care of the clinical colleagues who watched over their beloved family member. Sadly, she passed away in the ICU in December 2020. Although devastated by their loss, the family was profoundly touched by the exceptional and compassionate care she received at Saint Mary's Hospital. They spoke of how grateful they were to receive thorough updates every day from the doctors and nurses. During a celebration of life service for their loved one, the family accepted donations in her memory.

The family came to Saint Mary's to personally thank the colleagues and present them with gifts.
---