Making Miracles Happen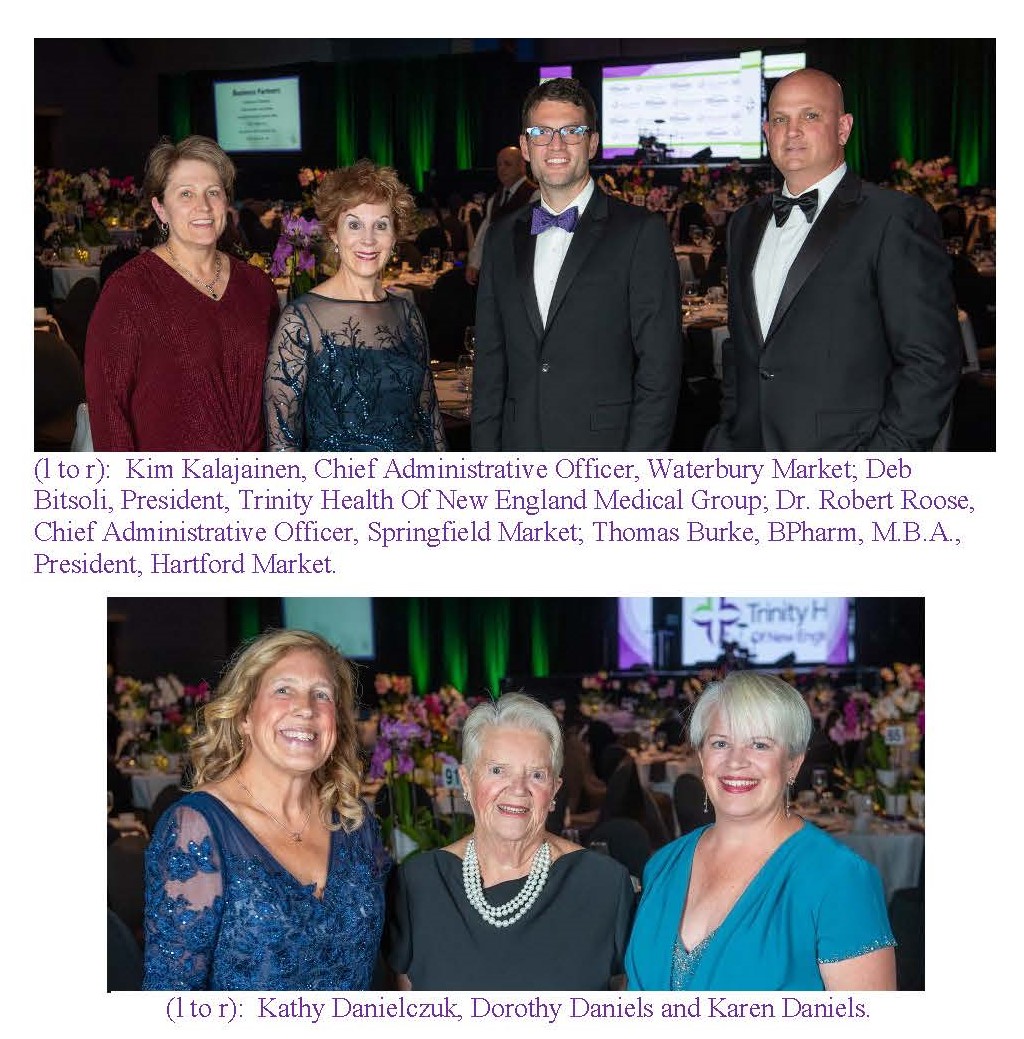 The inaugural Trinity Health Of New England Making Miracles Happen Gala was an amazing success - raising over $1 million to benefit The Maximilian E. and Marion O. Hoffman Heart and Vascular Institute.
We are deeply grateful for our gala co-chairs, Walter Harrison, Ph.D., Lynnette Letsky-Piombo, and Michelle Theroux. Special recognition to our staff, volunteers, and emcee, Tim Lammers, Fox61.
Thank you to all of our generous sponsors listed below and led by A&Z Quadri Family Foundation, All Waste, SoNE Health and Fairview Capital.
Many thanks to Dorothy Daniels and her family for sharing their story of gratitude. Our collective efforts will have a transformational impact on our cardiology departments—and for patients like Dorothy, who appeared in our gala video, will benefit from expert care throughout our region.
Thank you again for your unwavering commitment to the five hospitals that comprise Trinity Health Of New England.
Any questions, please contact us foundation@trinityhealthofne.org.


2022 Corporate Partners
SIGNATURE Partner
A&Z Quadri Family Foundation
PREMIER Partner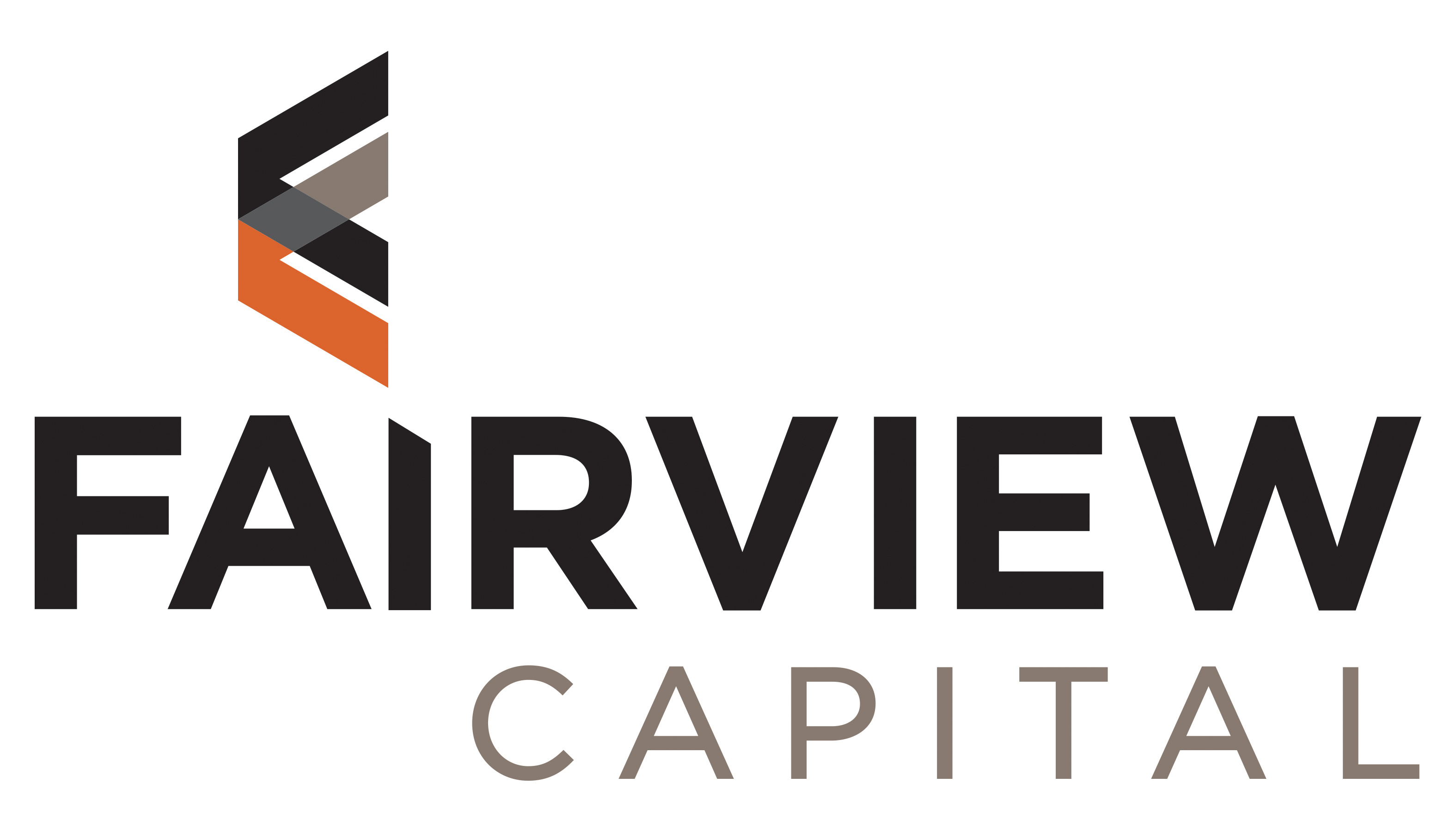 GALA Partner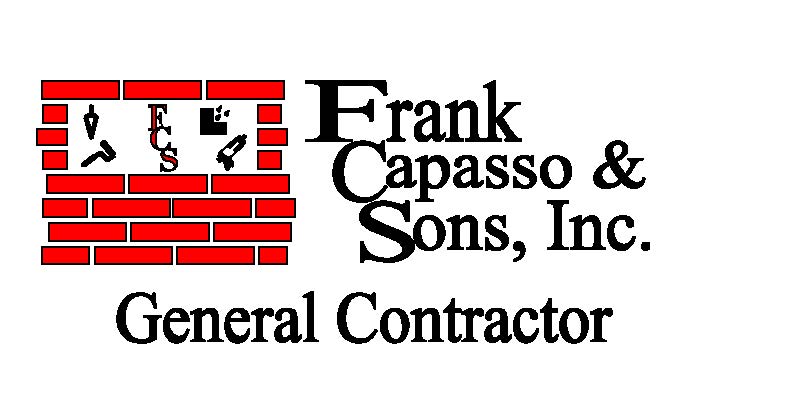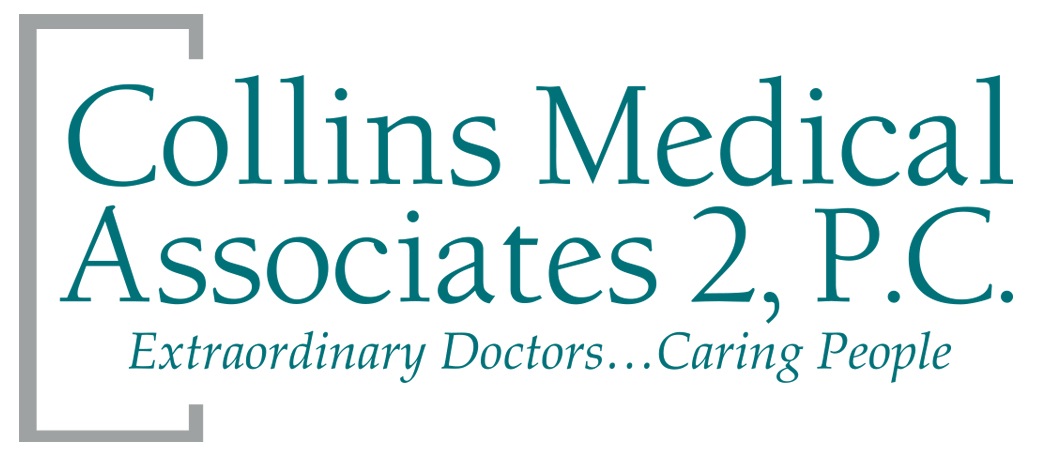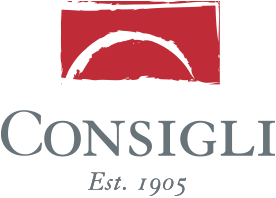 BUSINESS Partner
Archdiocese of Hartford
Athena Health Care Systems
Automated Building Systems (ABS)
Big Y Foods, Inc.
Interpreters & Translators
O&G Industries
Prime Healthcare, P.C.
Right at Home
The Samuels Family
Standard Builders
Thrivent Financial
Webster Bank