Making Miracles Happen
DATE: Saturday, September 24, 2022
TIME: 6:00 pm to Midnight
PLACE: Connecticut Convention Center
Honorary Chairs
Walter Harrison, Ph.D.
Lynnette Letsky-Piombo
Michelle Theroux
If you would like to purchase individual tickets, please click here.
If you would like to reserve a room for Saturday, September 24th at the Hartford Marriott Downtown at a Trinity Health Of New England discounted rate, please click here.
Corporate Partner Program
The Corporate Partner Program is a partnership between community and business leaders and our hospitals to carry on this important tradition with gifts that enable us to continue providing compassionate and exceptional care to our neighbors.
Gala Corporate Partner Opportunities
Become a Gala Corporate Partner
For more information, please contact Brenda Carbone at bcarbone@trinityhealthofne.org or Lisa Irizarry at lisa.irizarry@trinityhealthofne.org or 860-714-4811.


2022 Corporate Partners
SIGNATURE Partner
A&Z Quadri Family Foundation
PREMIER Partner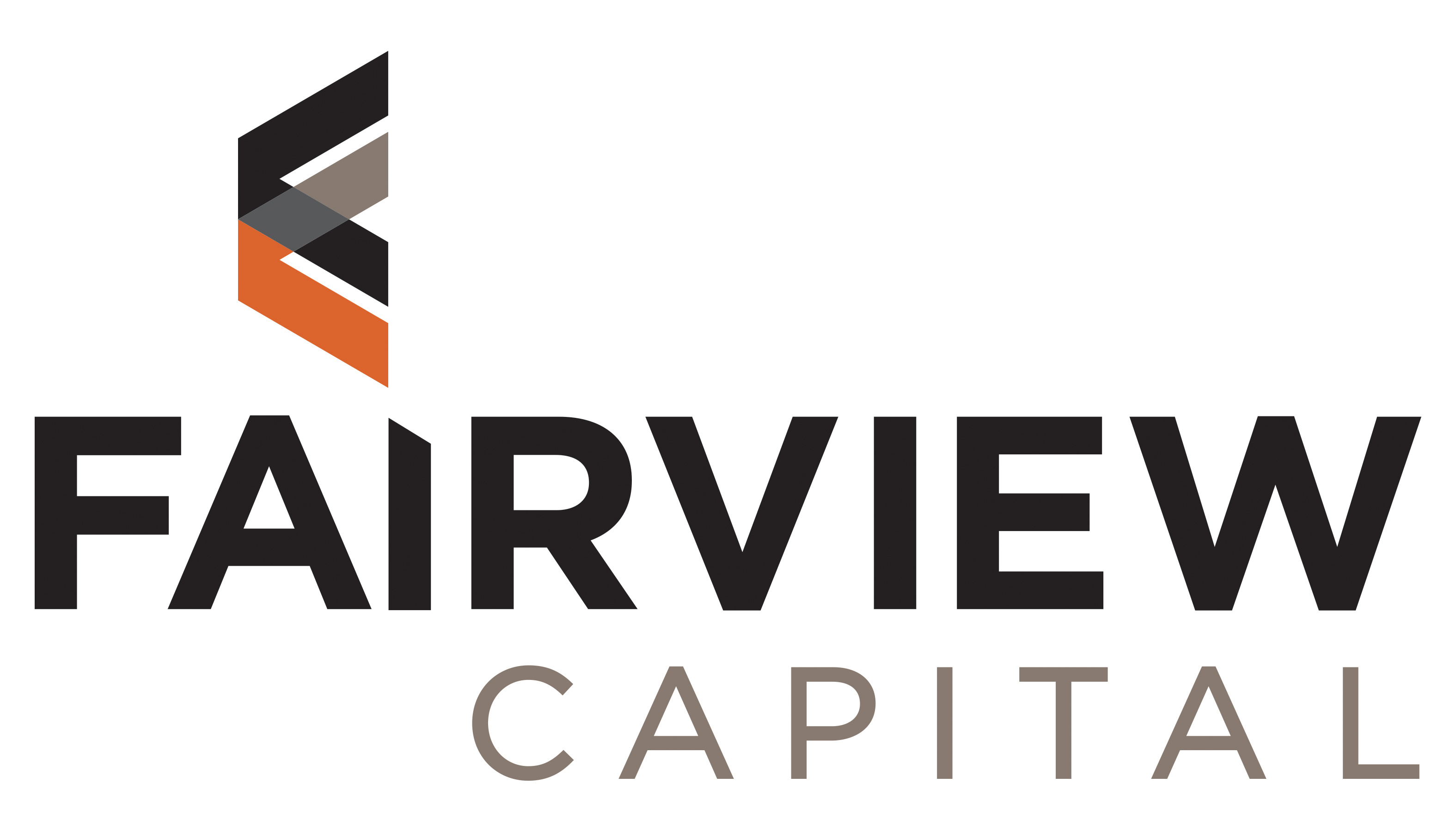 GALA Partner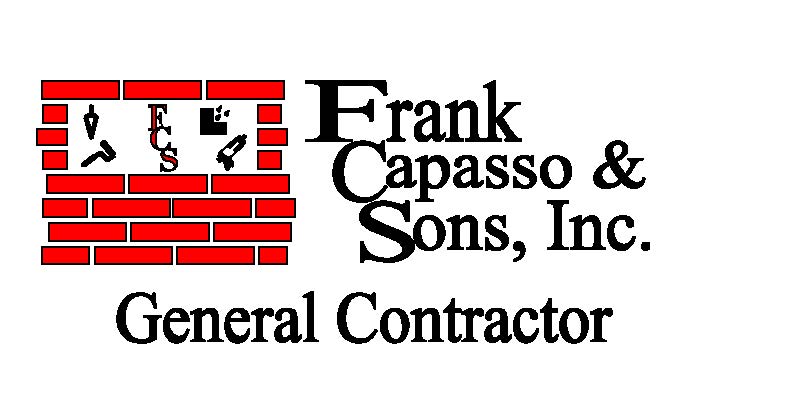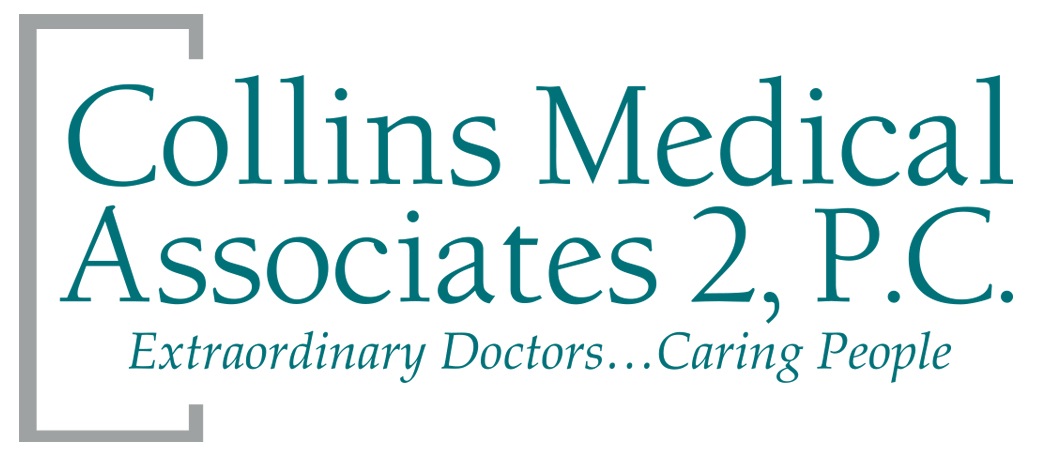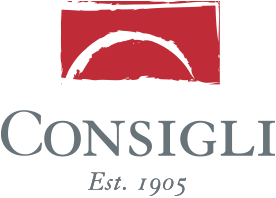 BUSINESS Partner
Archdiocese of Hartford
Athena Health Care Systems
Automated Building Systems (ABS)
Big Y Foods, Inc.
Interpreters & Translators
O&G Industries
Prime Healthcare, P.C.
Right at Home
The Samuels Family
Standard Builders
Thrivent Financial
Webster Bank